sitemap
Product Development and Engineering
Overview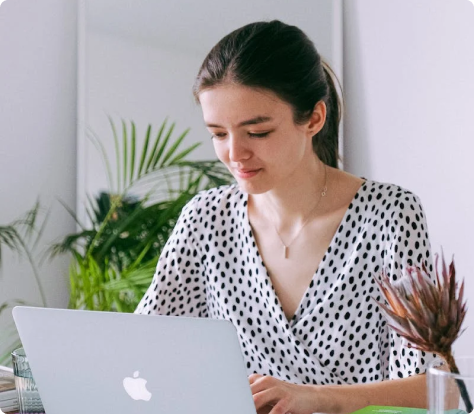 Amtex collaborates with customers and significantly accelerates their Product Engineering outcomes. From speeding up adoption of cutting-edge digital technologies, augmenting skills and talent at scale, and supplanting best practices from adjacent industries, Amtex adopts a multi pronged approach to its solutions.
Our digital-first product development frameworks effortlessly combines advanced tech, customer infrastructure, and third-party systems.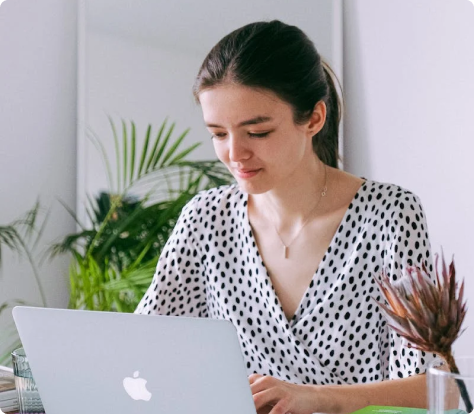 We believe in creating the masterpiece of your company's success, we think that we should act as the artisans.
Leverage cutting-edge data analytics solutions
Drive informed decision making
Derive near real-time actionable insights
Scale quickly with changing business environment.
Discover innovative solutions to business problems
Improve and transform the digital experience
Our Product Development and Engineering Services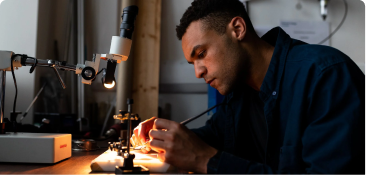 VLSI Design
Design and development of game changer solutions for Silicon design which includes digital, analog, and mixed Signal Silicon for domain-focused apps.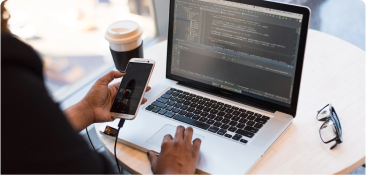 Embedded Engineering
We design and deploy solutions involving embedded software and advanced solutions for diverse industries.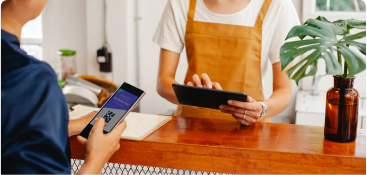 Verification and validation
We leverage our sustainable in-house lab facilities and tech advancements to provide quality-focused verification and validation services to provide empowerment.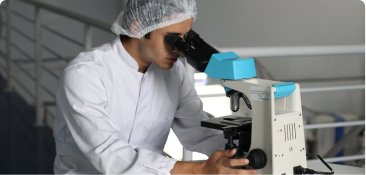 Software product engineering
We enable adoption of accelerated and scaled software product engineering by leveraging our investments in IPs and offering innovative engagement.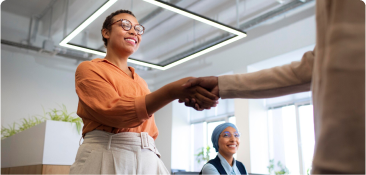 Product lifecycle management
We aid activation and empowerment of digital enterprises for the future, through world-class PLM approaches. Value realization through PLM conferring, execution.
Cognitive product support
A best-in-class process benchmarking strategy combined with analytics, data mining, simulations and machine learning to transform support services.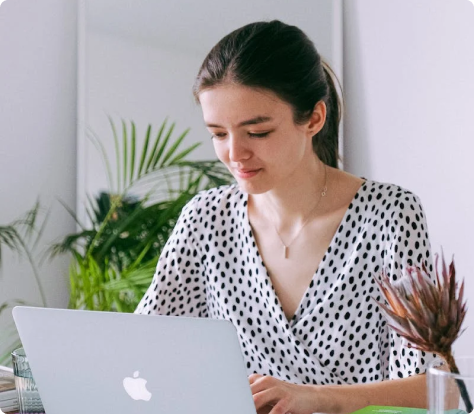 Our agile-ready team heads on into creation from the first word go.
Our Digital Product Engineering Processes
WAt the onset, we familiarize and align you with our work and problem-solving capabilities while taking note of your product demands. We document your plans, obstructions, and business problems to create the right pathway for you.
We perform in-depth research and inspect to understand customers needs and priorities. Based on this; we outline the product blueprint of your product and customize the best way forward.
Each action we do is straightforward and hyper-focused on key project goals. We partner with the client team at every step, from quick planning to quality assurance to market delivery.
We believe in sharing knowledge and building agility across the value stream so that the business becomes self-reliant to repeat, plan, and continue to develop the product in the future with minimal external intervention.
Features of our Product Engineering engagement approach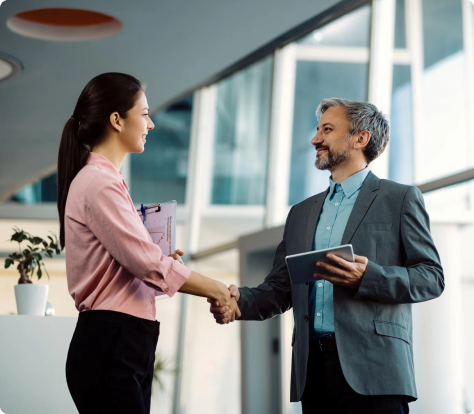 24/7 Time Zone Alignment

Check-in Meetings & Trainings

Attrition Management

Dedicated Point of Contact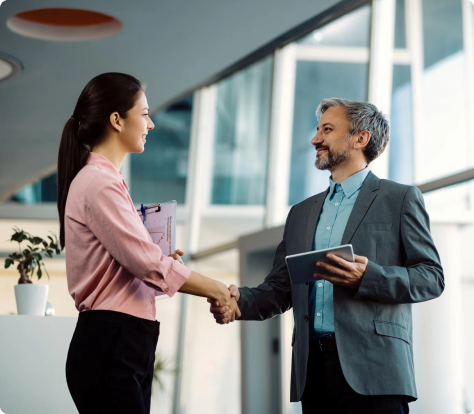 Why Choose Amtex?
Amtex fuses its industry knowledge with consumer anticipations to develop products on the curve, while assuring great build quality, execution, and usability.
We use Agile and DevOps techniques to facilitate all development strategies, providing an improved product line-up in minimum hours.
We use Agile and DevOps techniques to facilitate all development strategies, providing an improved product line-up in minimum hours.
End-to-end rapid digital transformation
Our proprietary engagement models, supported by the huge library of reusable frameworks and solution accelerators, assist us in delivering the products in time for launch.
High-quality applications
Our team is agile-ready, equipped with automation expertise, and nicely coordinated to deliver a high-quality, customer-focused product.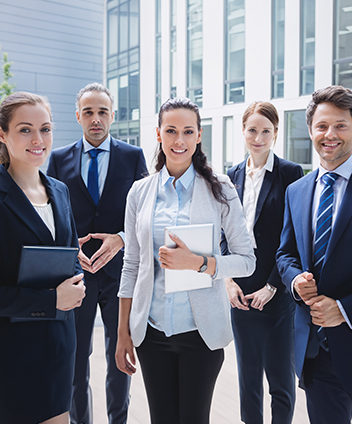 Talk to Our Experts
We'd love to hear what you are working on.