sitemap
Infrastructure Management and Services
Overview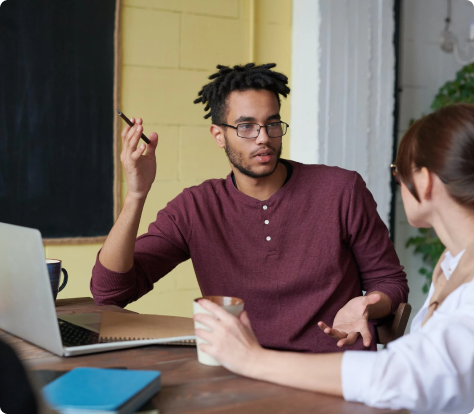 Making your organization continually accessible entails devoting priceless time and resources to the difficult work of keeping your IT infrastructure operational around the clock. Our end-to-end IT infrastructure operations service management, which includes monitoring, support, and advising, will help you meet increasing business demands.
Our plug resources, ticketing platforms, monitoring tools, and communication capabilities enable businesses to increase productivity at a lower cost, decrease IT risks, and develop IT infrastructure that is prepared for the future.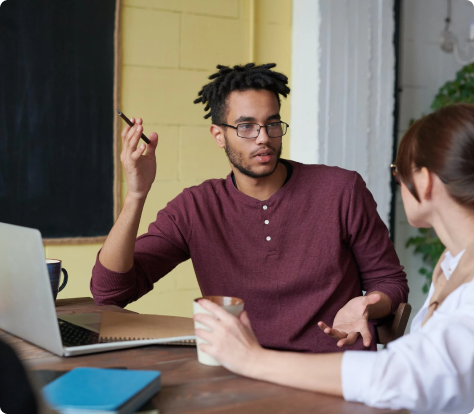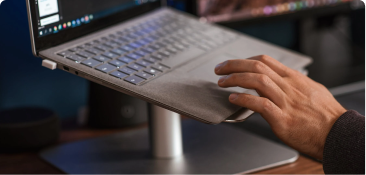 Acquire Access to Domain Expertise
Having robust IT experience and deep prowess in infrastructure processes. Amtex offers businesses a wide spectrum of flexible, organized assistance.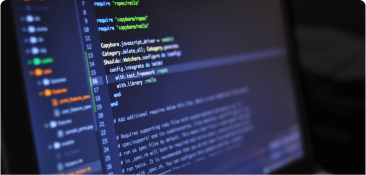 Attain Functional Superiority
Amtex will assist in breaking down functional silos and optimizing the software, hardware, and networks to guarantee the greatest infrastructure efficiency.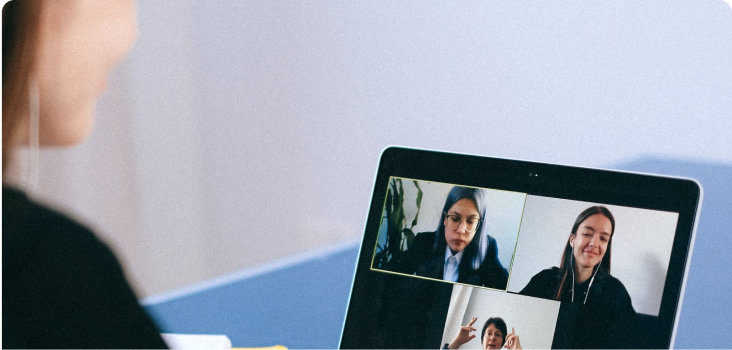 Secure Strong Business Continuity
By executing advanced infrastructure health assessments, 24/7 monitoring, and support with just a few clicks. Amtex promises timely detection.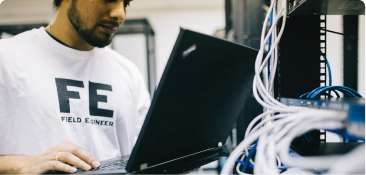 Improve Network Functions
Amtex offers enterprise-wide driven network services that assist businesses in maximizing network execution, enriching network security, enhancing uptime.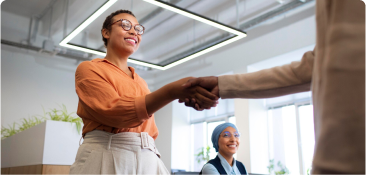 Optimize Infrastructure Expenses
Entrusting your infrastructure operations with our experts will greatly lower your TCO costs and worker training and turnover expenses.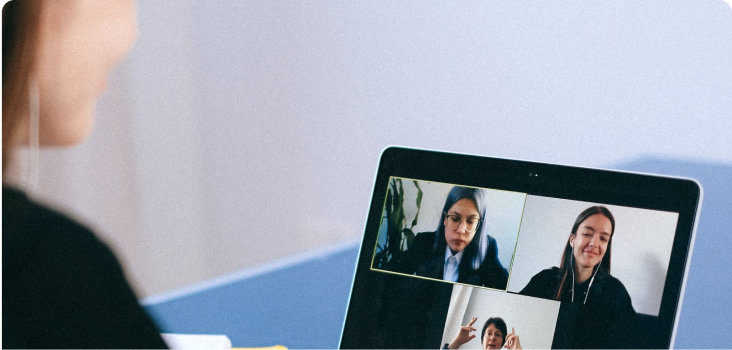 Increase Business Productivity
A fully organized infrastructure decrypts into effective business operations and allows shifting the efforts of your IT teams to practical strategic tasks.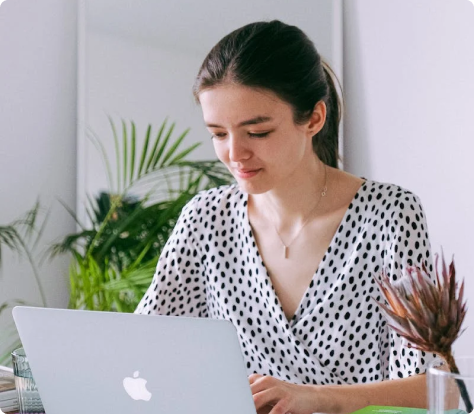 Delivering holistic controlled IT infrastructure services to businesses across numerous industries.
Core Infrastructure Assistance
IT infrastructure strategy and execution, Continuous infrastructure monitoring, Change and layout management, Performance tuning and resource optimization, Infrastructure migration.
Support Center Operations
Credentials management services, Web and server monitoring, App and database monitoring, Business process support
Desktop management, Software release & asset surveillance, Client security & performance measure, App lifecycle control, App packaging & virtualization
Our Service Categories
Amtex delivers scalable and quality network control services customized to your business requirements.
Infrastructure Operations
We standardize, virtualize, combine, and automate business plans to develop agile, flexible, and cost-efficient IT environments.
Infrastructure Monitoring
Our monitoring center is composed of numerous teams working on flexible plans to assist businesses in ensuring high infrastructure execution and availability during peak workloads.
Amtex's dedicated IT service desk provides 24/7/365 issue troubleshooting services to assist businesses in making sure that the company has a stable and productive IT infrastructure.
Our team of experts covers network-related activities, including network design, monitoring, functions management, and advancements.
Why Choose Amtex?
Robust expertise in IT.
Great team and competitive infrastructure management team members.
25 years in IT service management (ITSM).
Years in DevOps practices.
Strategic alliances with Azure, TIBCO, and Salesforce.
Recognized as one of the world's best outsourcing service providers and advisors.
Industry-wide experience - healthcare, Analytics, Retail, Manufacturing, Financial Services, etc.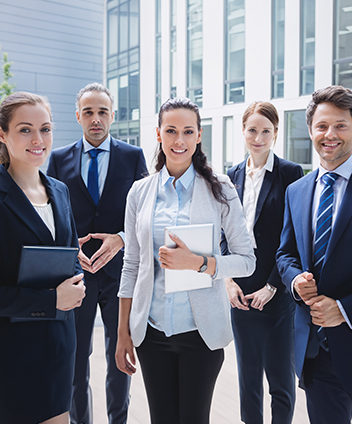 Talk to Our Experts
We'd love to hear what you are working on.