sitemap


Cloud Technology and Services
Watch Demo
Overview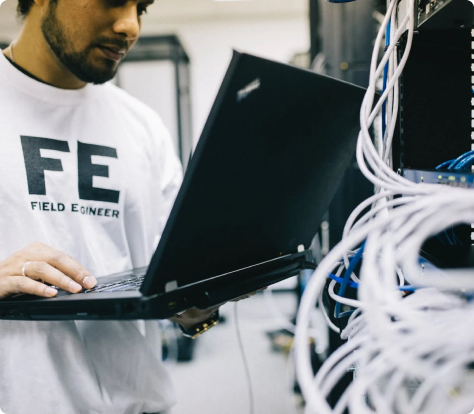 Amtex Systems helps organizations transform their IT environment with result-based Cloud consulting services. Our team of experts delivers cutting-edge Cloud computing consulting services that help businesses boost their productivity to new heights. Our Cloud managed services enable organizations to lower their overheads and enhance productivity, reducing costs and time-to-market.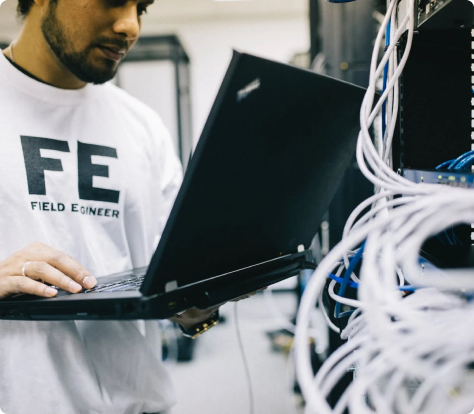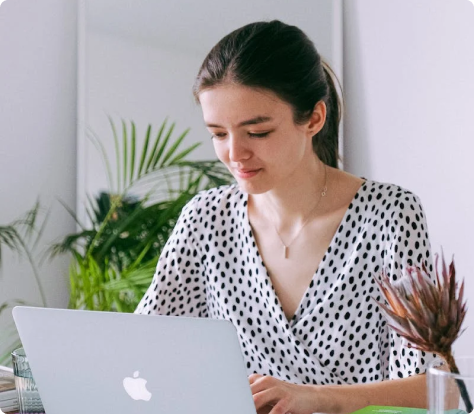 Addresses all your challenges and transform the business with intelligent cloud services.
• Cloud readiness assessment
• Cloud roadmap and strategy
• Cloud architecture audit
• Multi-cloud strategy & cloud fitment analysis
Application Development Services
• Roadmap for infrastructure management
• Developing, customizing, & migrating applications.
Maintenance & Security Services
• Continuous monitoring
• Performance optimization
• Security and Risk assessment
• Data protection
• SWOT Analysis
• Readiness Assessment
• Cloud-to-cloud movement
• Migration of workloads
• Validation and performance testing
Disaster Recovery Management Services
• Application protection
• Customized disaster recovery plans
• Remote management of all backups
• Creating personalized parameters & checks
• Cloud-based application monitoring
• Setting up personalized alerts
Amtex Cloud Expertise
Whether the applications are running in an on-premises captured data center, a third-party hosted private or public Cloud, or a blend of the two, Amtex is a one-stop Cloud service provider for best-in-class Cloud services with various options from Cloud consulting services to data center migration services.
Similarly, we can also effortlessly scale and migrate the chosen application workloads.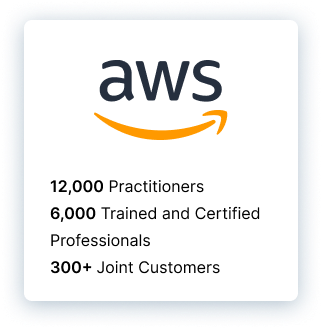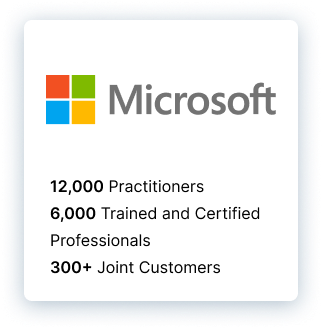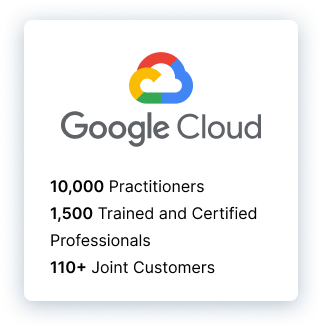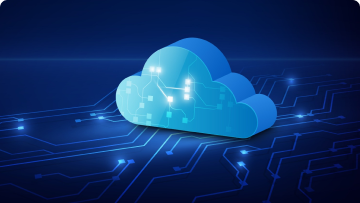 Public Cloud
In the public cloud, the computing infrastructure is hosted by the cloud vendor at their premises.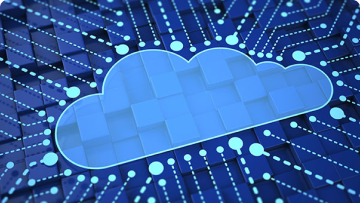 Private Cloud
The computing infrastructure in the private cloud is dedicated to one organization and not shared with other organizations.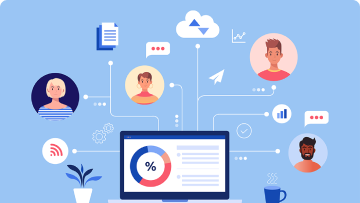 Hybrid Cloud
A hybrid cloud is where you find a mixture of private and public cloud services with orchestration.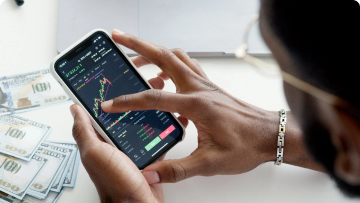 Disaster Recovery
Cloud DR enables the business to recover data and implement backup plans through e-records in a cloud environment.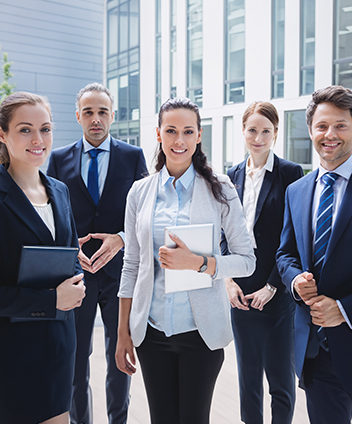 Talk to Our Experts
We'd love to hear what you are working on.